Integrate Digital Ordering Platforms Directly Into Your POS System
Ready to get started with a 30-day risk-free trial? No long-term contract needed.
Receive Orders From Multiple Delivery Platforms—Without the Headache
Chowly partners with more than 150 third-party platforms and can send orders seamlessly through over 50 POS systems into your kitchen.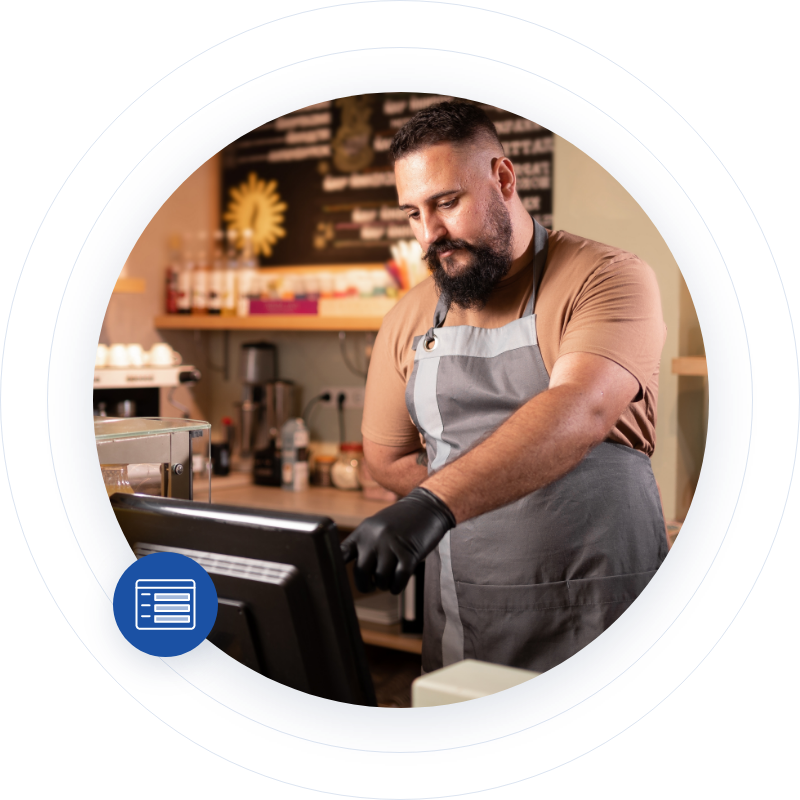 Streamline and Simplify Operations
No need for dozens of ordering tablets or error-prone manual order entry. Diners can place orders on any third-party app, and the order will be sent to your POS automatically through our digital ordering integration solution. It's that simple.
More Apps Means Increased Visibility
Chowly's digital ordering POS integration works with third-party apps both big and small, meaning new customers can discover you no matter where they are ordering from.
Automating How You Take Digital Orders
There are better ways for employees to use their time rather than inputting online app orders. Chowly integrates all digital orders directly into your POS system, eliminating the need for a middleman and the possibility of human error.